Welcome to Takeaways – Life Lessons Learned!
I started this podcast to share the Takeaways I've learned from remarkable people that have come into my life. Then I also started recording Takeaways from real estate events.
The titles with a guest name are me and a guest talking about the Takeaways I've learned from them. The titles with NAIOP are the recording from the monthly NAIOP breakfast program about the commercial real estate and development industry.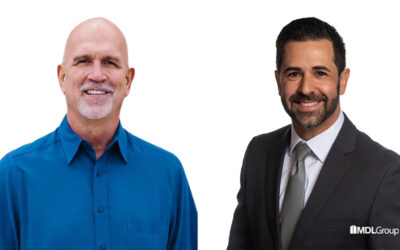 I am blessed to talk to and learn from remarkable people. There are always TAKEAWAYS to learn. That is what I am sharing on this podcast. Takeaways – Life. Lessons. Learned. In his own words, Dr. Kevin Odor is, "One of the few that leads the few that lead the many."...
read more