Welcome to Takeaways – Life Lessons Learned!
I started this podcast to share the Takeaways I've learned from remarkable people that have come into my life. Then I also started recording Takeaways from real estate events. 
The titles with a guest name are me and a guest talking about the Takeaways I've learned from them. The titles with NAIOP are the recording from the monthly NAIOP breakfast program about the commercial real estate and development industry.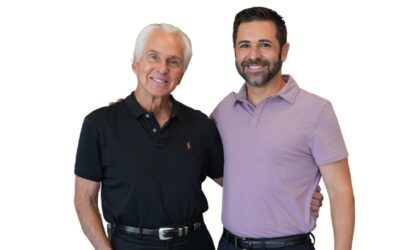 https://youtu.be/VxiB-AKDsYg Takeaways · Takeaways 34 - Somer Holingsworth: The Early Days of Business, Banking, and the Mob in Las Vegas Takeaways – Life. Lessons. Learned. On this episode of Takeaways, I had the treat of talking to Somer Hollingsworth, a...
read more