TAKEAWAYS explores learning from the wisdom of others. We had another great live NAIOP SOUTHERN NEVADA Program in March. Keep reading for a summary and listen to the audio below. After a brief intro to the NAIOP program, you will hear the panelists themselves and the program in its entirety! I hope you enjoy this new format!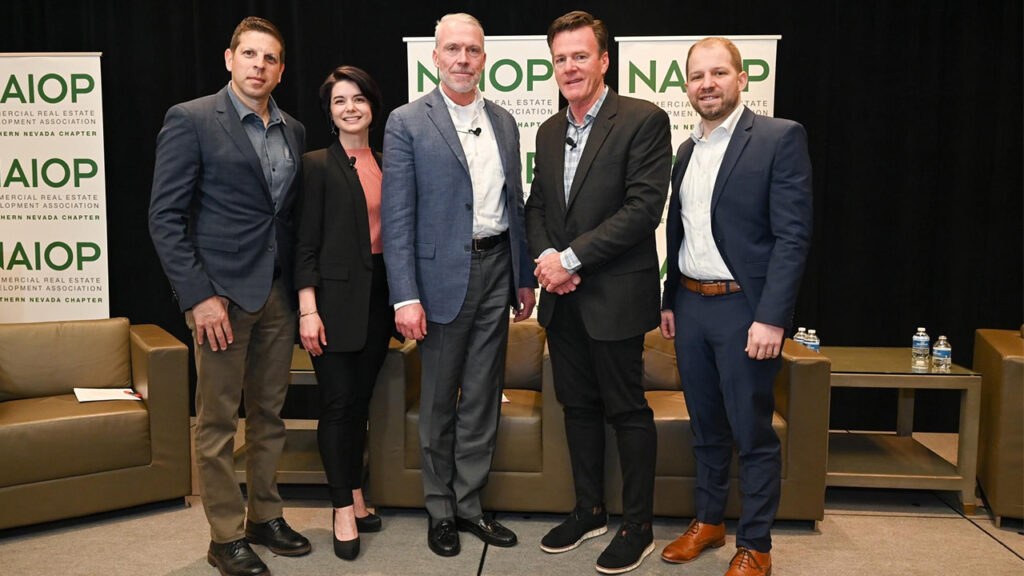 NAIOP March 2023
The participants included:
Keith Earnest, Executive Vice President of VanTrust Real Estate.
Cory Hunt, Chief Strategy Officer of Tolles Development Company.
Doug Roberts, Partner, Panattoni Development Company.
The program was moderated by Marianna Hunnicutt, Practice Builder at Kimley-Horn.
This program was sponsored by Schnitzer Properties
Land availability has been a major topic of concern and discussion in recent years, as Southern Nevada has become increasingly land-constrained. The program highlighted three developers representing different case studies and active developments in process in the outer submarkets of Southern Nevada, including Apex, Jean, and El Dorado Valley. The panelists discussed the story behind these projects, project challenges, considerations, realities, and creative approaches to make these developments come to fruition.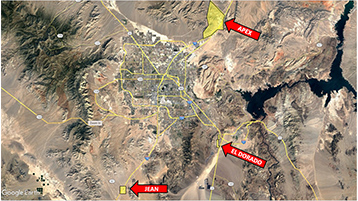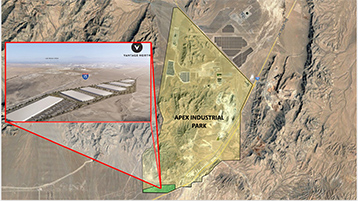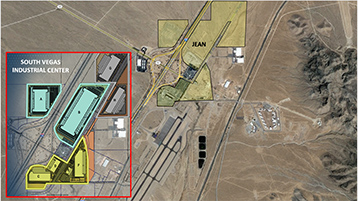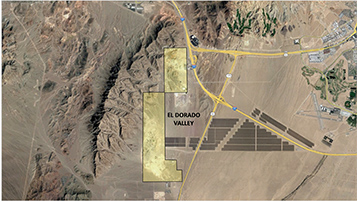 When you click to listen to the program you're going to hear applause and then you will hear the full program. I hope you enjoy this episode and stay tuned for more!
Thank you for listening! Please subscribe to "TAKEAWAYS" on iTunes, and make sure to rate and review wherever you get your podcasts.

Brought to you by: