TAKEAWAYS explores learning from the wisdom of others. We had another great live NAIOP SOUTHERN NEVADA Program in July. Keep reading for a summary and listen to the audio below. After a brief intro to the NAIOP program, you will hear the panelists themselves and the program in its entirety! I hope you enjoy this new format!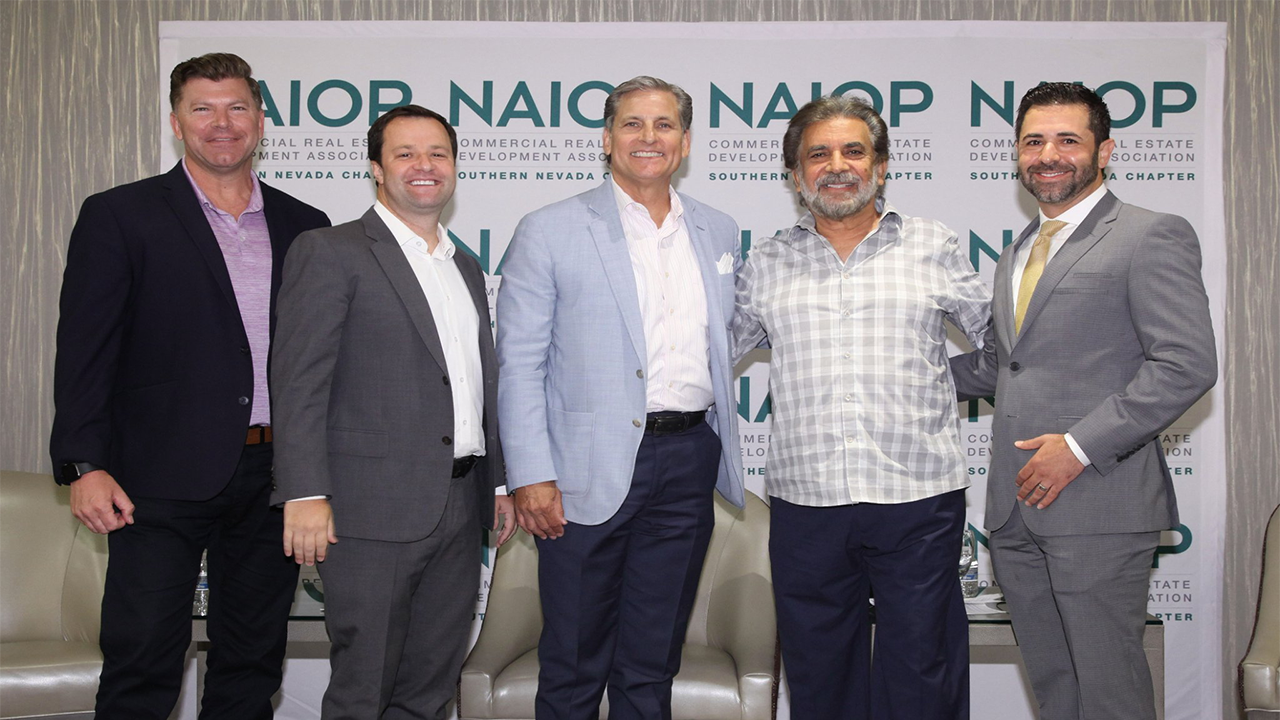 TAKEAWAYS – Life. Lessons. Learned.
They're Not Making Any More Land in Southern Nevada
It's a simple fact; southern Nevada is land constrained. Land isn't something we can make more of. There are many questions surrounding the issue of land … When will we run out of land? Is the land crisis as bad as we've been led to believe? Is scarcity of land really a bad thing?
The panel for the July NAIOP breakfast consisted of experts that discussed the issue of land in Nevada. They provided insight on Las Vegas' LANDscape and what southern Nevada can expect as we continue to develop.
NAIOP July Speakers
Our moderator that morning was Kevin Higgins, SIOR, executive vice president of CBRE, and longtime NAIOP Southern Nevada, trailblazer.
The sponsor that morning was Cox Business!
What were some of the Takeaways?
• What is the difference between land scarcity and scarcity of useable land?
• Which areas of the valley are land-rich; which are land-poor?
• What does the short-term, mid-term, long-term look like for Southern Nevada when it comes to land?
I hope you enjoy!
Thank you for listening! Please subscribe to "TAKEAWAYS" on iTunes, and make sure to rate and review wherever you get your podcasts.